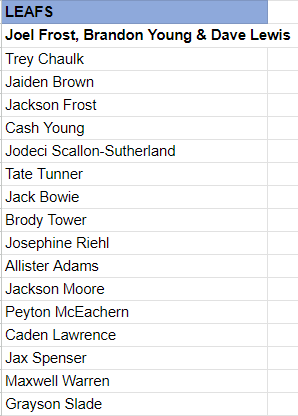 2024 Golf Tournament Date will be posted soon!
Congratulations to the 2023 Flyers Cup Champions!
Brunello's Bearded Bandits! (-12)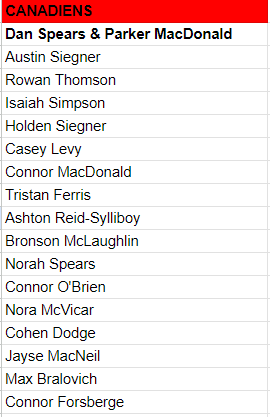 Left to Right: John Angus Ferguson, Scott Hayre, Jon Cyr, Andrew Roy
This year's tournament was a huge success with 15 teams and 18 Hole Sponsors along with many other donations for prizing!
A big shout out to our tournament organizer: Louis Briand for all of his work making this happen and based on the success this event will only grow from here!
Follow our Facebook Group to stay up to date and keep in the loop for next year's tournament!
If you have questions about the golf tournament, registration or how you can sponsor or volunteer contact:
Louis Briand :: golftournament@flyershockey.ca

-------------------------------------------------------------------------------------
2022 Flyers Cup Champions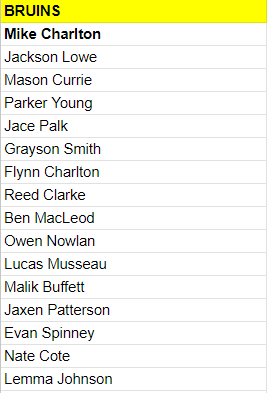 Left to Right: Greg Boutilier, Matt MacKay, Tyeler Bezanson, Ryan Prosser